Online design
July 7th-14th
Onsite building
July 22nd-30th, Wroclaw, Poland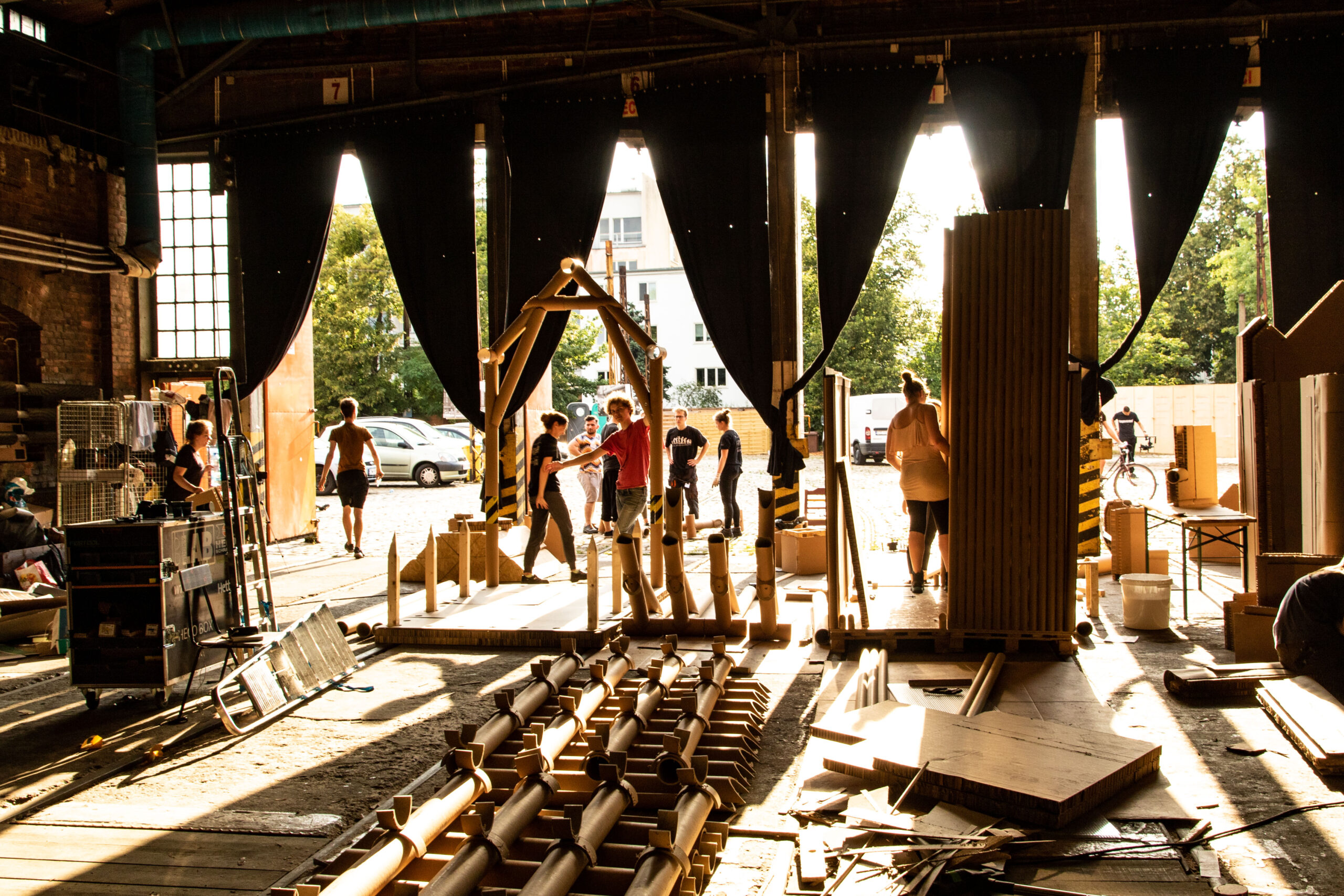 Architecture
What is ProtoLAB?
ProtoLAB is an annual international design and build workshops where students of architecture and related fields have an unique opportunity to design and then build architectural structures.
The workshop is divided into an online design and onsite manufacturing process, which will take place in the beautiful city of Wrocław, Poland.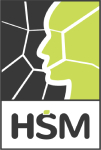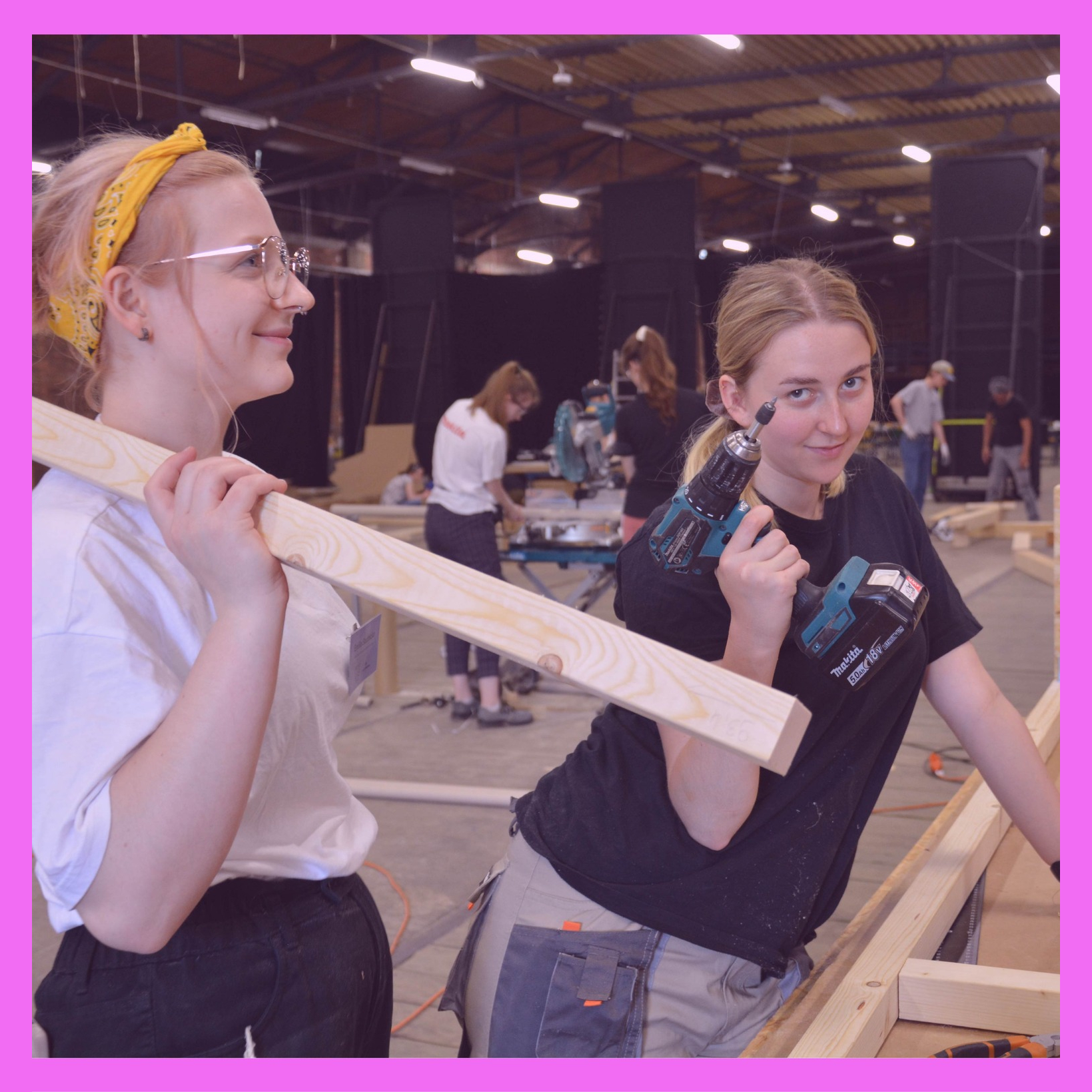 Every year is a new experience!
2023 theme:
As in the video games, you need to be patient before you start playing, same in our workshops you need to take your time to create great concept, prepare building drawings and plan the construction before the whole fun will start at the building site.
Therefore, LOADING… refers to the whole process of creation of architectural object from the first sketch, discussions, modelling,
LOADING…
The theme of ProtoLAB design & build workshops 2023
Venue
The building process will take place in old tram depot transferred into The Center for Young Culture and Local Initiatives CZASOPRZESTRZEŃ (eng. time-space).

We will have a 1700 m 2 production facility, where participants will be taught how to safely and efficiently use building tools in order to shortly build by themselves, the object they previously designed.
Participation
The cost of participation:
70€ – online design workshops
(7 th – 14 th July)
130€ – onsite building workshops
(22 nd – 30 th July)
170€ – online + onsite workshops

the fee includes*:
Tutoring
Materials
Insurance
Building materials
Lunches
Cultural and integration events
for the online workshops, the fee includes tutoring only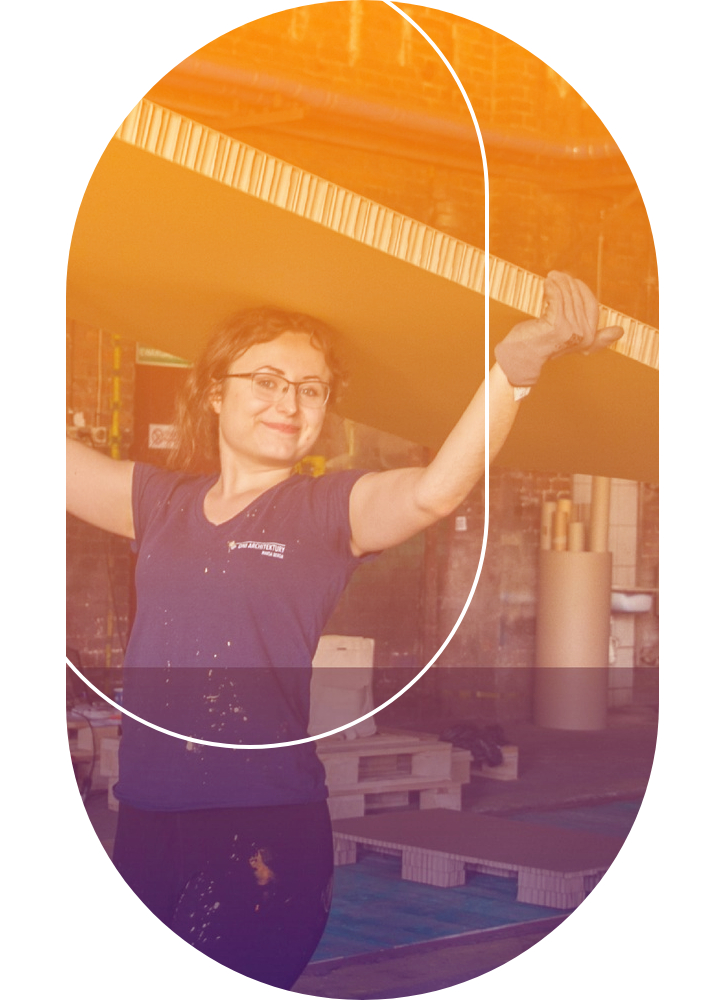 of design and building work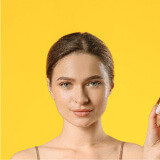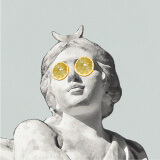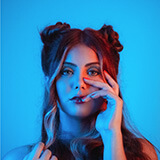 Professional Team
Our Tutors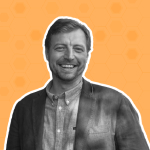 Dr arch. Jerzy Łątka
PhD  Jerzy Łątka is an architect, project manager, lecturer at the Faculty of Architecture of the Wrocław University of Technology. A graduate of the Faculty of Architecture at the Delft University of Technology, he collaborates with Shigeru Ban.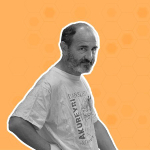 Dr arch. Javier Sanchez Merina
PhD Javier Sánchez Merina teaches Architecture Design Studio at Alicante University. His Unit researches on the origins and negotiations inherit in contemporary architecture and the collective it belongs.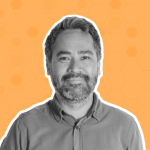 Dr arch. Mauricio Morales Beltran
PhD Mauricio Gabriel Morales Beltran is an architect and Structural Engineer with doctoral studies in energy-based seismic design of tall buildings (2018, TU Delft).
Broad experience in architectural education integrating structural design and building technology subjects. His current research interests are the application of topology optimized structures in architectural design and the fostering of computational morphogenesis of structures in architecture.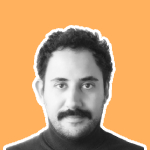 M.Sc. arch. Samim Mehdizadeh
MSc Samim Mehdizadeh is  an architect from Technische Universität Darmstadt.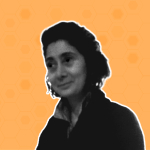 M.Sc. arch. Doina Carter
MSc Doina Carter: Have been working in academia for 17 years, a lot of my work with students and my pedagogic research are based on collaborations and live projects – with the local community, architects in practice, with other disciplines and organizations. Being part of UoU for the last couple of years has been a highlight in my teaching calendar. Worked in practice before moving into higher education, mostly in large offices involved in the design of commercial buildings, housing and master planning. The greatest satisfaction in her job? Working with students and inspirational colleagues.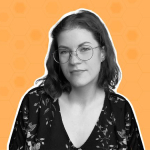 M.Sc. arch. Agata Jasiolek
Agata Jasiołek is a PhD student at Faculty of Architecture at Wrocław University of Science and Technology. She started her journey with ProtoLAB Workshop in 2018. She gained valuable experience in building prototypes during designing and constructing Zbigniew Herbert's Pavilion in 2018. Furthermore, she has been involved in many other construction projects since then.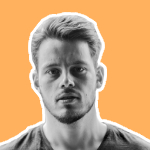 M. A. Architekt  Alexander Wolf
Alexander Wolf since 2021 is a PhD student and researcher at TU Darmstadt ISM+D, interested in paper construction and design, as well as additive manufacturing technologies. In 2019 he received admission to the hessian chamber of architects. Since 2020 Alex works as a self-employed architect at studio5a in Darmstadt.
There is always more to show
ProtoLAB 2022 edition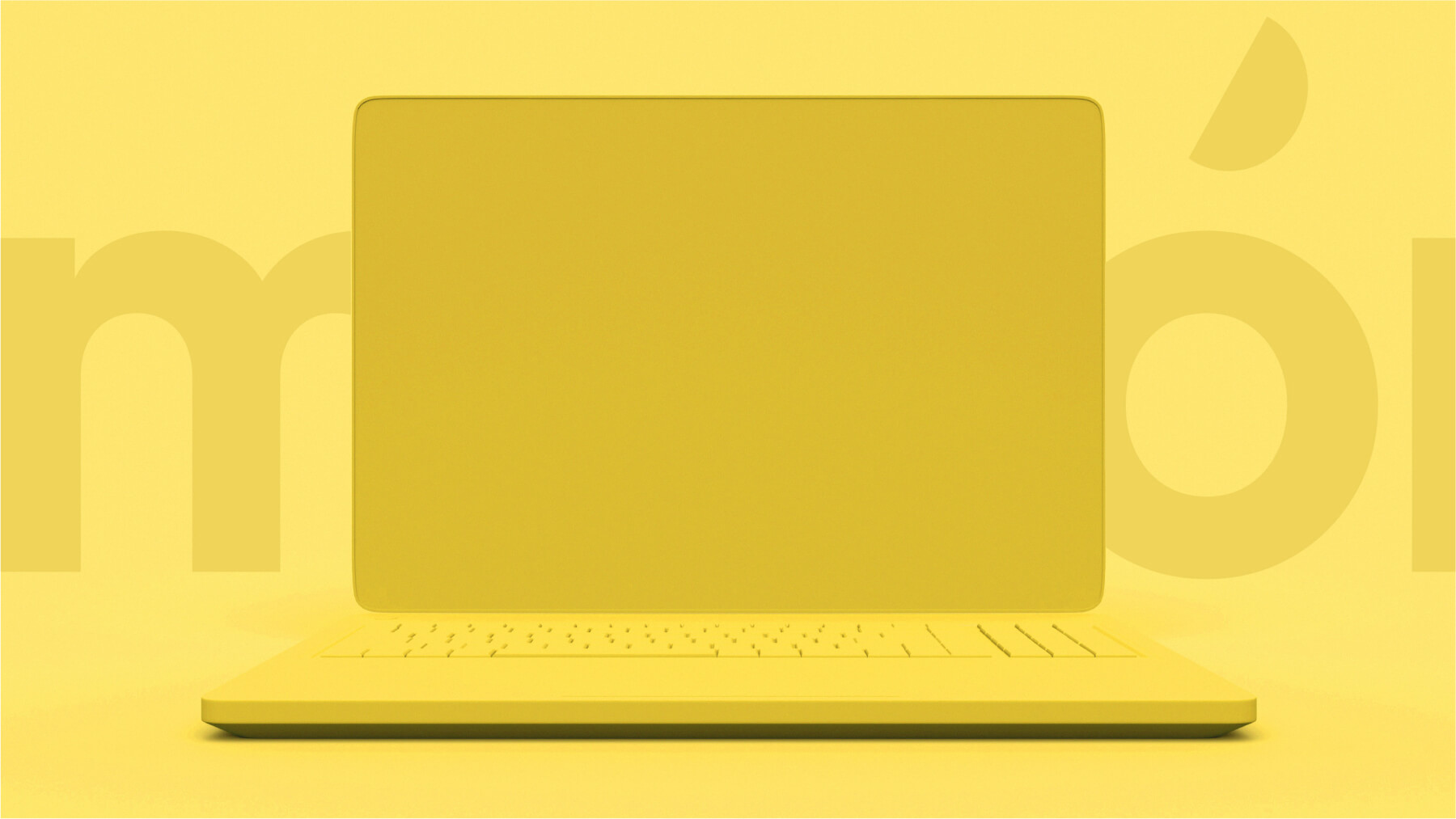 Gallery
Previous projects
Here you can see some of the examples of projects from the previous editions: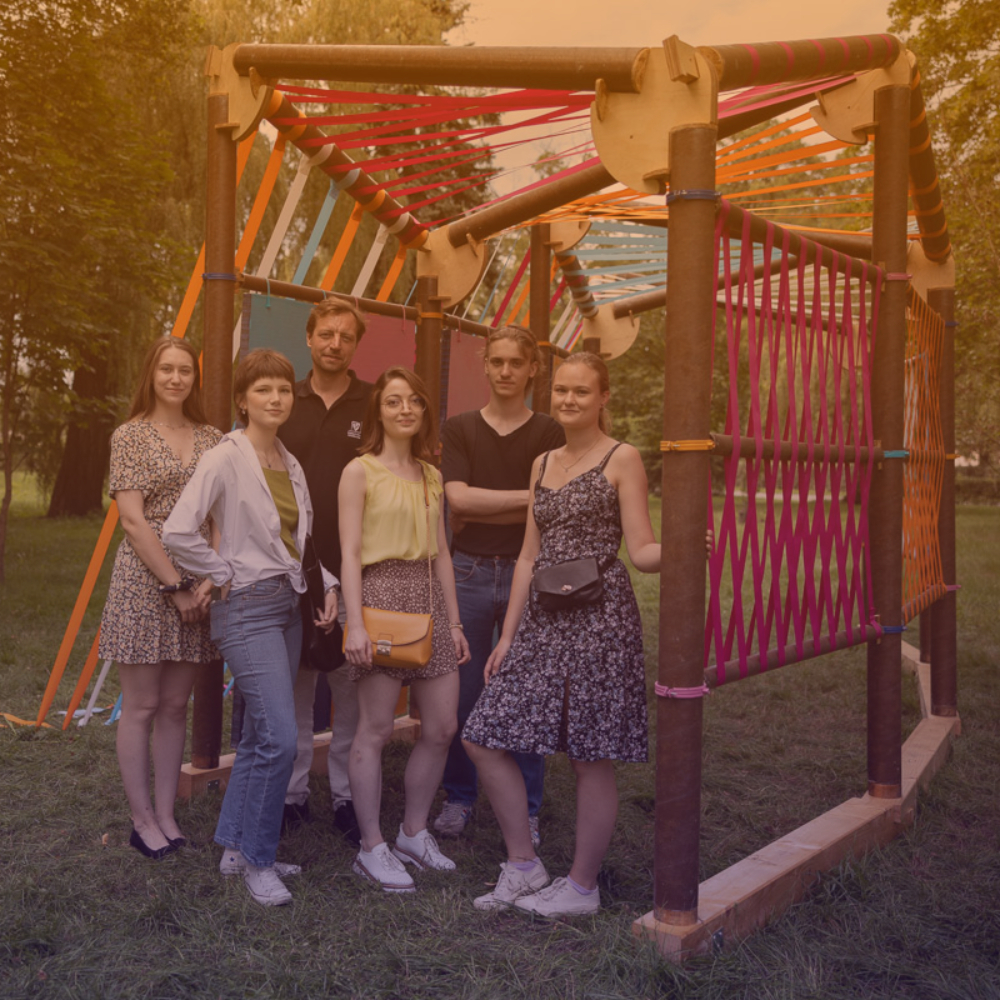 Lelenfant Pavilion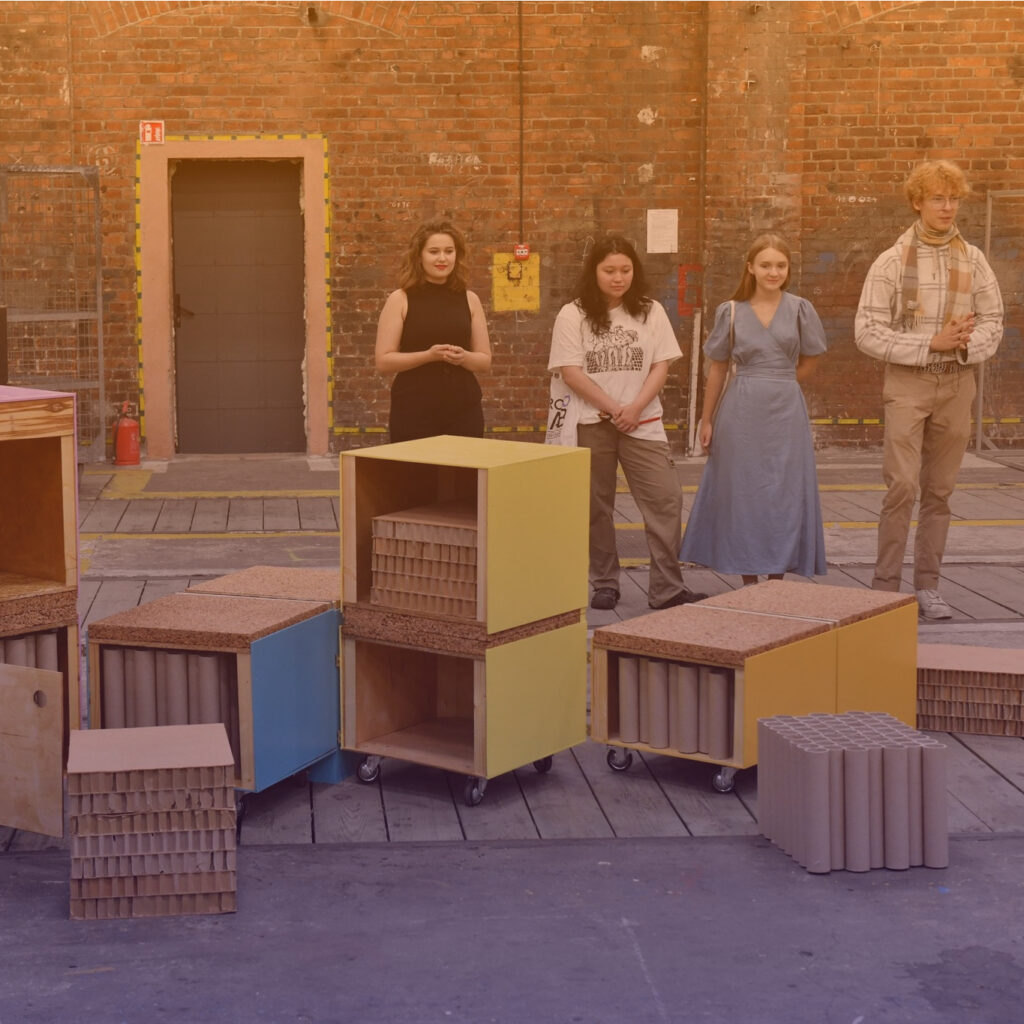 Mobile furniture for complex of integrative schools No 6 in Wroclaw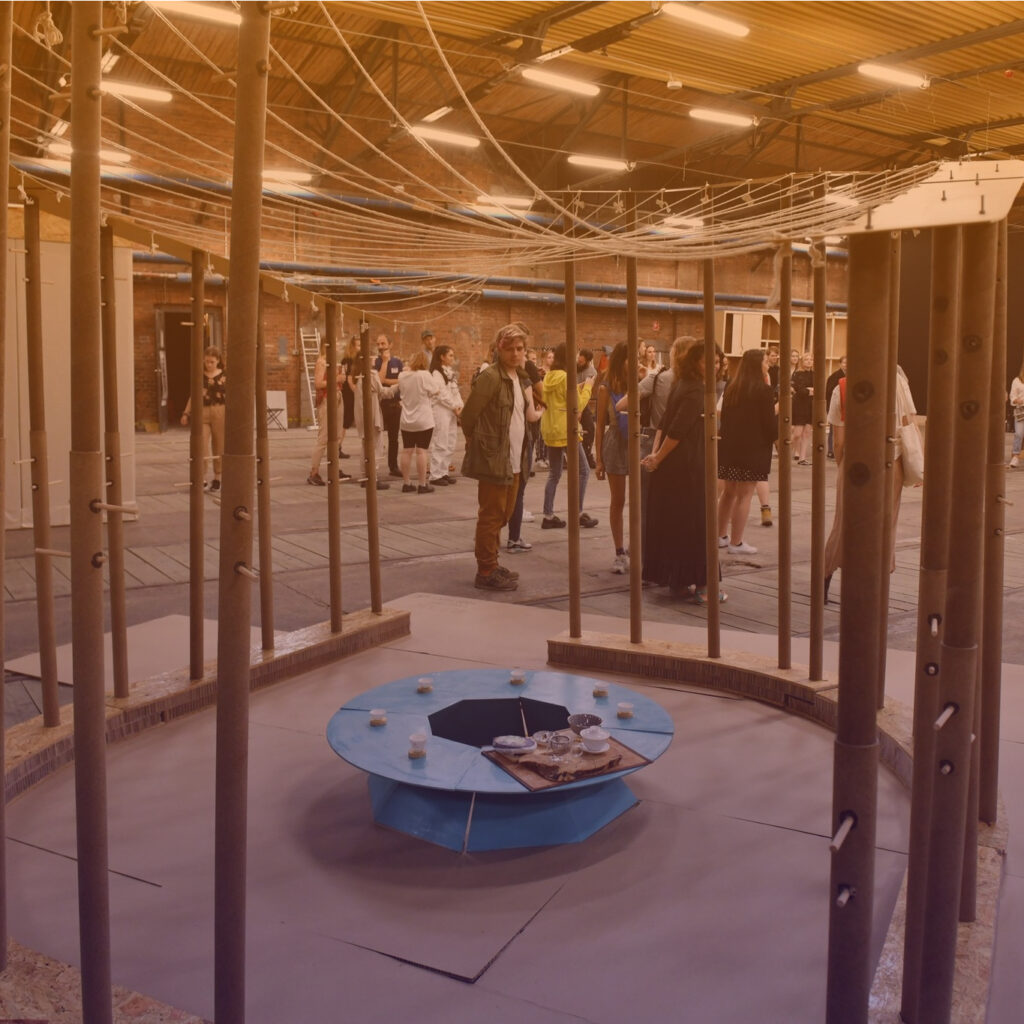 Tea Pavilion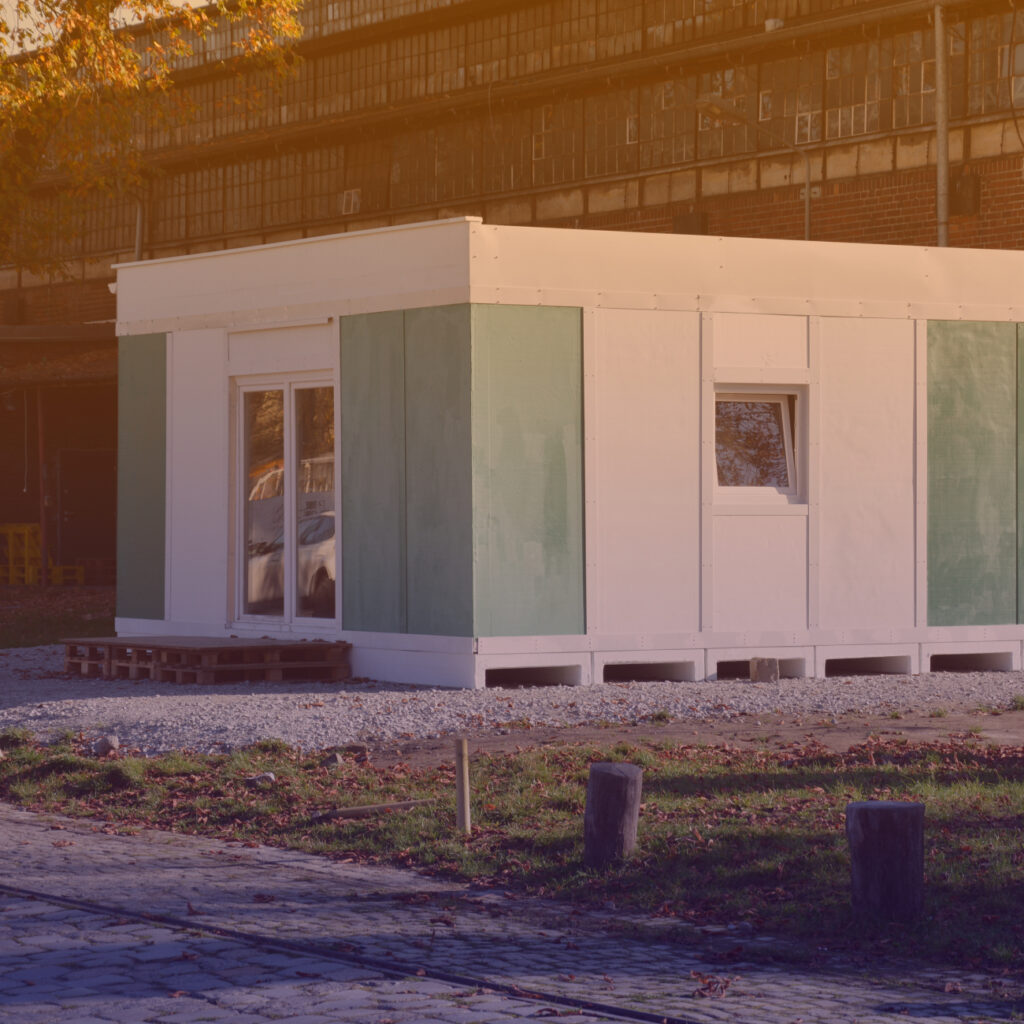 Styrofoam Housing System – a prototype of temporary house for Ukainian Refugees designed by Shigeru Ban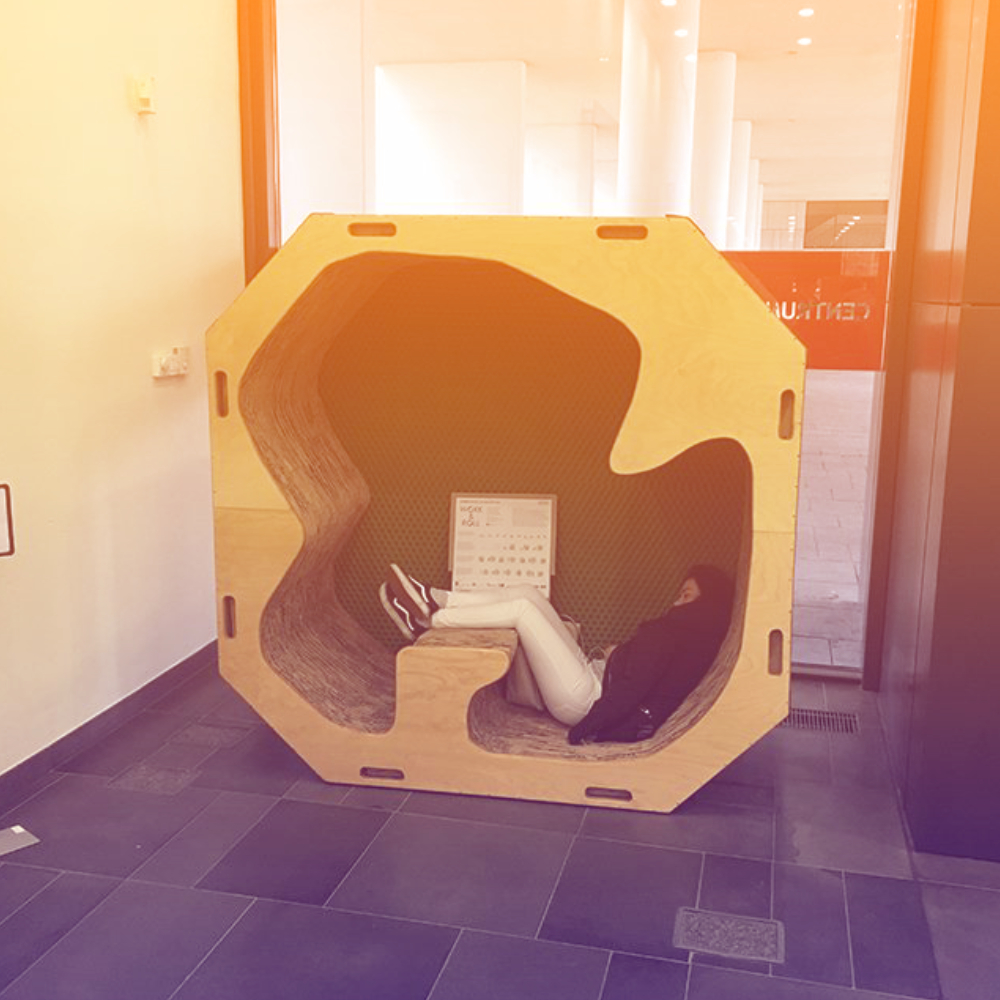 Work & Roll